When the story of the multibillion dollar collapse of FTX broke, the Barometer thought Dr. Jerry Robinson (Peter Bonerz), orthodontist office mate of Dr. Bob Hartley on The Bob Newhart Show had succumbed to financial temptations. You decide: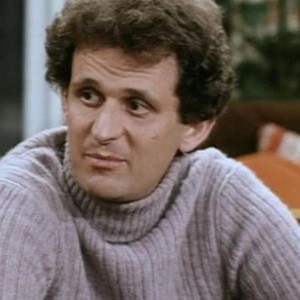 Dr. Jerry Robinson played a loyal friend in the series and went on to direct successful television shows (Murphy Brown).
Samuel Bankman-Fried has been thrown under the bus baby his friends and awaits trial on securities fraud charges in home confinement.  So far, he's the only one involved in gigantic FTX fraud who has not entered a guilty plea.